The e-commerce of sunglasses welcomes the good weather with a party dedicated to the top brands, such as Ray Ban and Oakley, of the multinational eyewear company Luxottica.

Sun, sea and stylish glasses, what more can you ask for to start the summer season? Our parent company Congafasdesol (Withsunglasses in English) kicks off the summer with an Italian-inspired party featuring new arrivals and leading collections of the multinational manufacturer of glasses, Luxottica.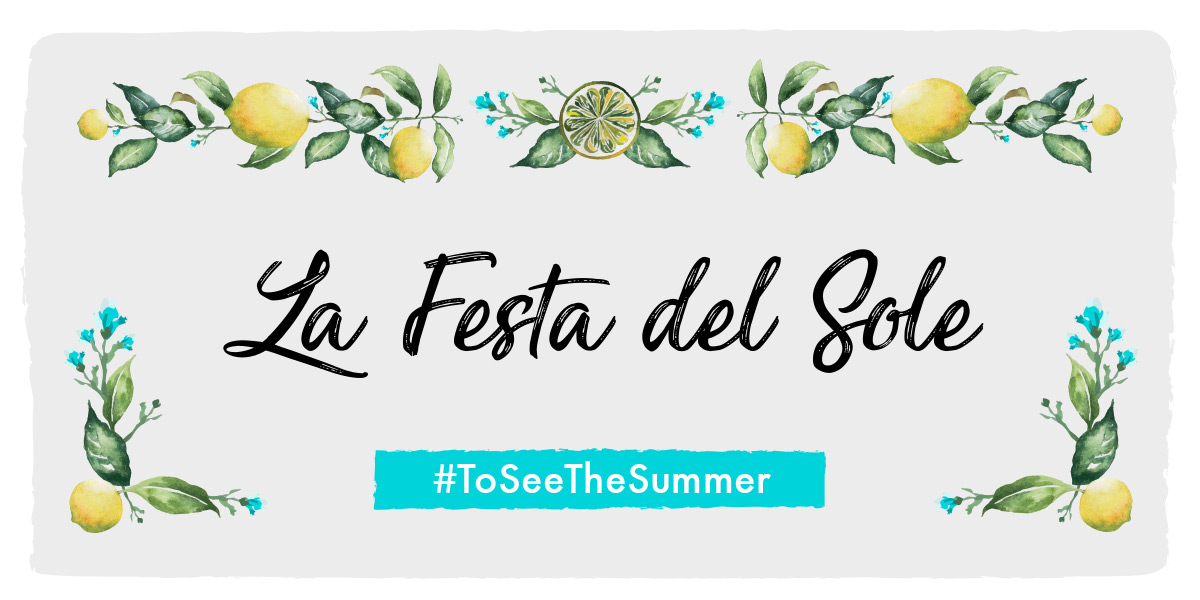 ---
Why La festa del sole?
Congafasdesol, the Spanish leaders in selling multi-brand sunglasses onlin,e recognises the important role of the company in the industry of eye frames, since it has the largest market share in the sector; Ray Ban, Dolce&Gabbana, Oakley, Emporio Armani, Arnette, Miu Miu, Vogue, Ralph Lauren, Burberry, Prada or Persol are some of the brands that it distributes and marketed with the best shopping experience online. At only three years old, the company, which has its headquarters in Spain and logistics office in France, operates in Portugal, the United Kingdom and Italy. This year will see the opening in Germany and in the Asia-Pacific market in 2018. Congafasdesol has surpasses their sales projection each year and has become the go to place to to buy sunglasses in Spain and is fast becoming the first point of call in each country they have opened the market to.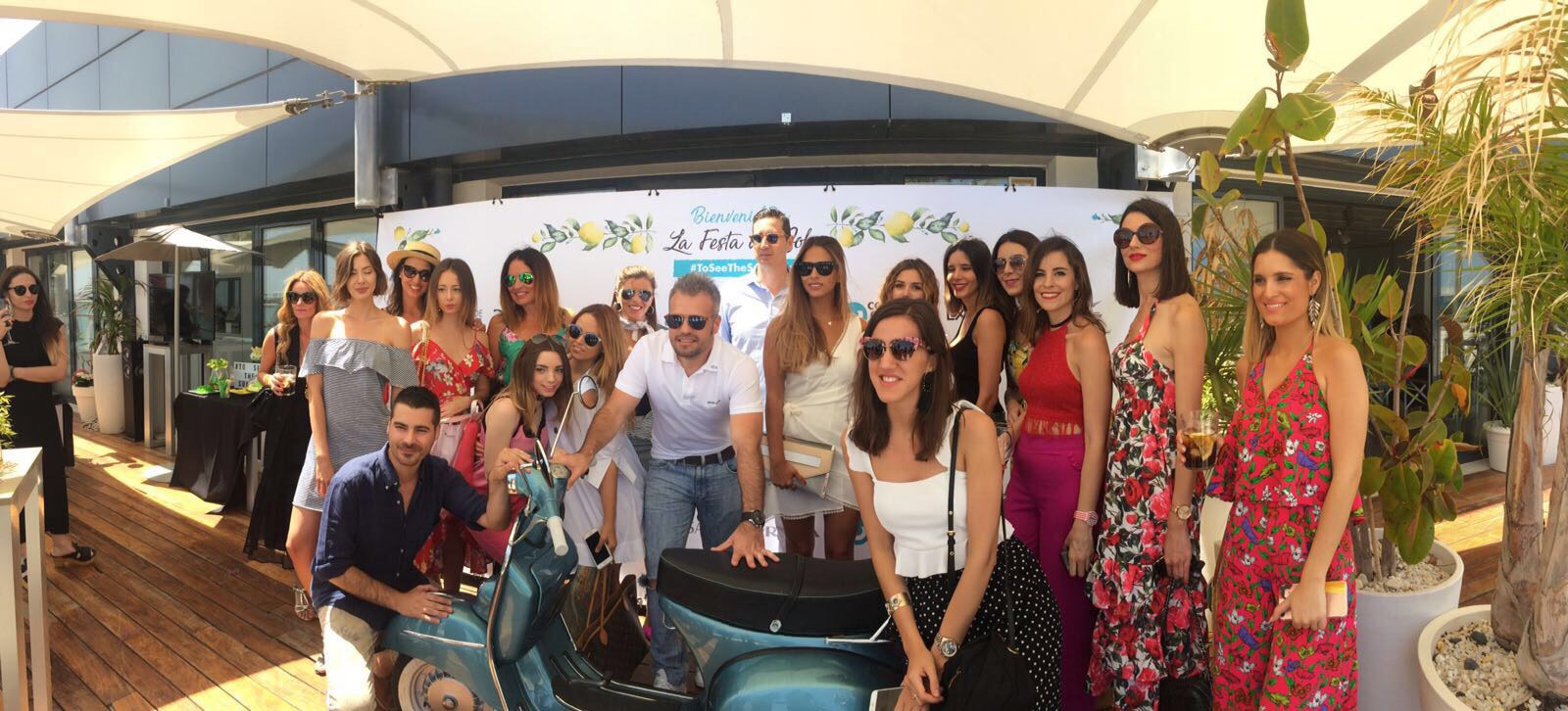 Juanjo Ortega, CEO of the company, emphasises that "the WOW experience is what differentiates our company from the rest; excellent customer service, free delivery and returns, great discounts on all brands and 24 hour deliveries". Quality in service and originality of the products are two of the fundamental conditions that have led to the success of this company also co-directed by an optician with wide experience in its sector, Avelino García.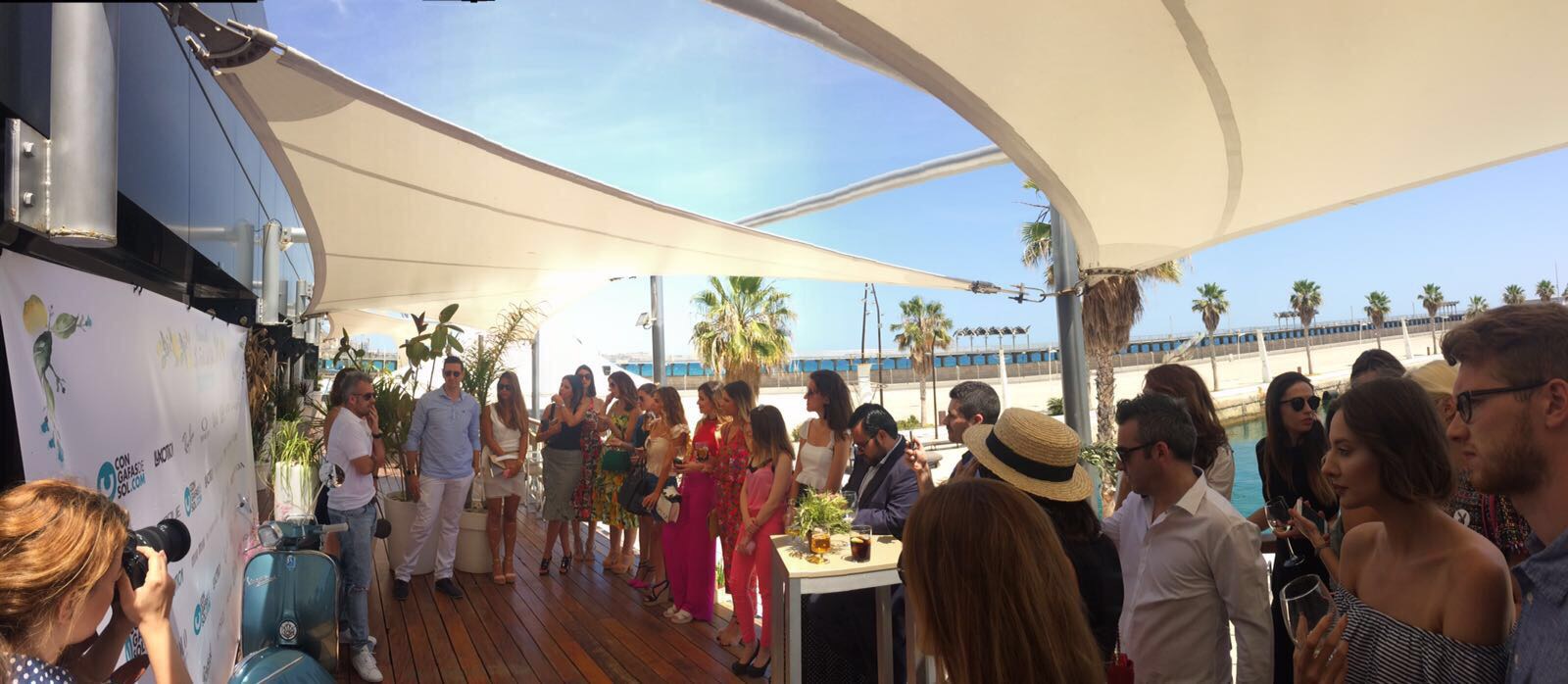 With the hashtag #ToSeeTheSummer, Congafasdesol organised La Festa del Sole, dedicated to the historic Italian manufacturer of Leonardo del Vecchio, founded in 1961. A party with Italian name, under the sun and facing the sea, in which sunglasses are a must have.
Ciao!!