What Sunglasses To Give This Christmas
Welcome December! The last month of the year is full of hope, get togethers and wishes. Christmas is approaching, Father Christmas has already to receive the first letters and the Three Wise Men train their camels to start their journey from the East. The children's wishes multiplies as the date approaches and the older ones prepare their wishlist too. There comes a magical time in which dreams come true, that's why we have prepared the list of the most desired and essential sunglasses for Christmas!
Hokana 
Suppose you have children between 7 and 12 years, you know what toys you're going to get for Christmas but you also want to give them a nice accessory that can be put to use often. Let us present the Hokana Kids sunglasses: They have good quality polarised lenses, you can choose between several frame and lens colours and they come in a fun cardboard box and a microfiber bag which can be used as a cleaner. They also come in adults sizes, all at a price that your pockets will love and, delivery is free. Get yours!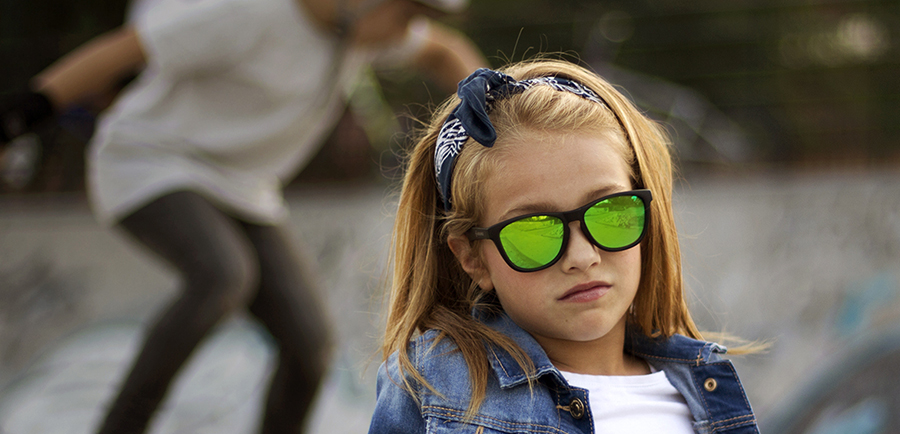 ---
Polaroid
Design, price, polarised lenses and constant innovation. This glasses brand is specialised in producing low-cost models that combine fashion and quality. It is a unisex success with frames to suite all types of styles and tastes so you'll always get it right with Polaroid sunglasses.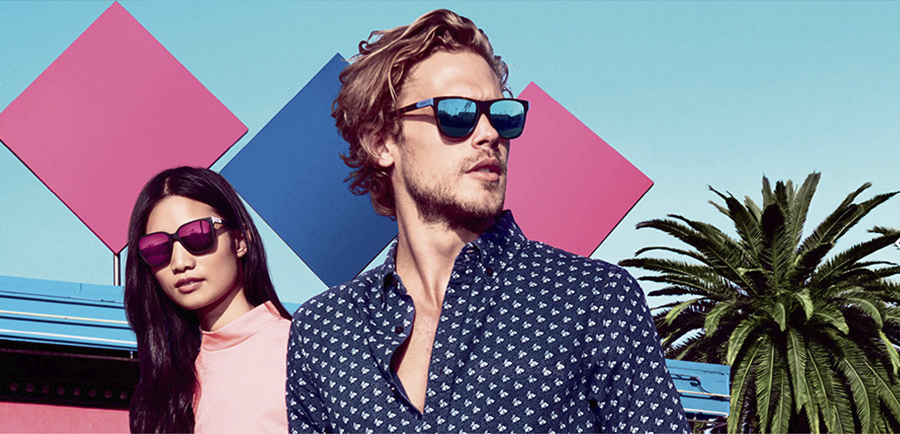 ---
Persol
To make your mark, we recommend, Persol. If you are looking for a gentleman's gift that is sophisticated with an exquisite design, then any model from this brand is right for you, but if you are also looking for the latest, then look no further than the PO3159S; double bridge, 55mm calibre, aviator shape and acetate frame of great quality with its recognisable trademark arrow on the side hinges.
Giuseppe Ratti, the founder of Persol, knew that he had to make his products stand out from the rest. So at the end of the thirties, he created the symbol of the arrow, inspired by the swords of the ancient warriors. A detail in the temple arms combined with Meflecto technology, the first system in the world that managed to create flexible temples and eliminate pressure.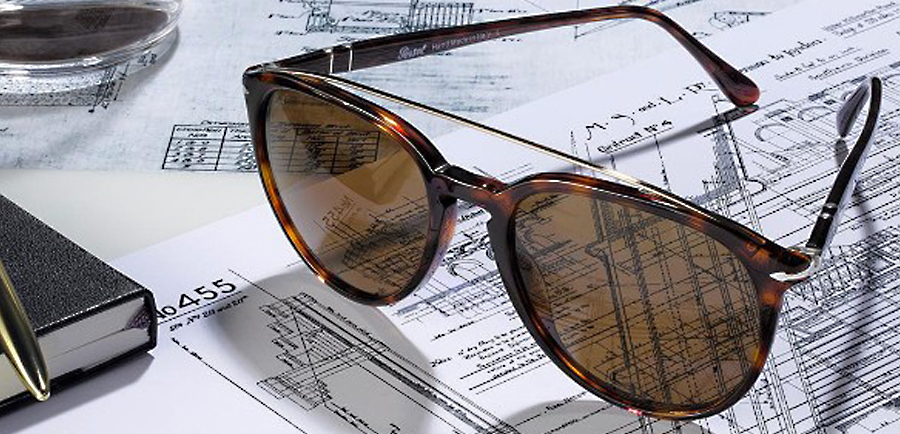 ---
Celine
Surely you already know that Celine is a hit among trend addicts. In recent months, this brand has had a surprising demand among the most fashionable. Check it out!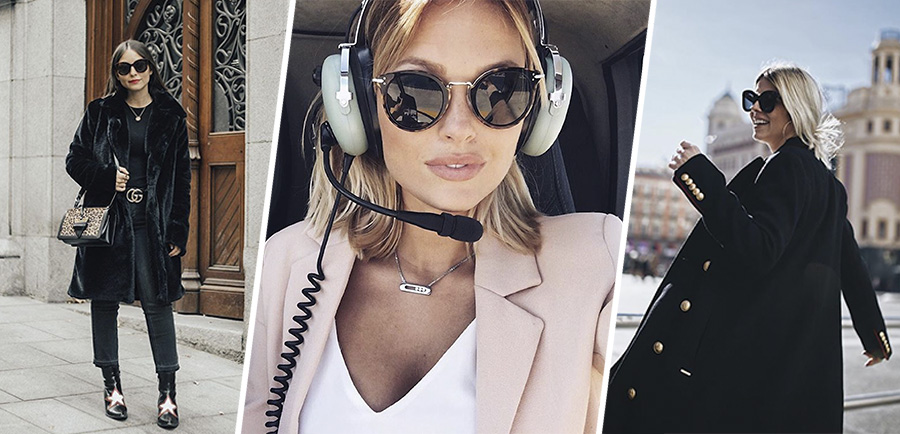 ---
Our next choice is impressive: CL41432 /s. It may surprise you because it is not yet a popular model, but it will be! Vintage inspired and in four different colours to choose from: Black, tortoise shell, navy blue and mustard yellow. That thick frame so striking and with rounded lines make it unique. They say that whoever does not dare, does not win, is that your case?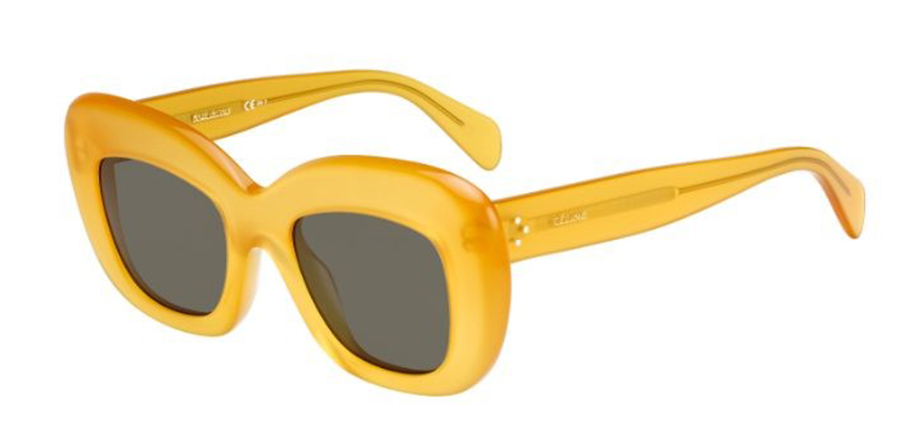 ---
Adidas
If you're looking for a complete sports accessory, the Adidas Pro pack is the best you can give or get this Christmas. It includes a spherical and a cylindrical lens. It is a striking design with advanced technology and an enhanced field of vision. It has a main frame -chassis- and two subframes with lenses -lenspod-. Its Quick-Shift system allows the lenses to be interchanged in both structures, even with gloves. In addition, the multi-layer polycarbonate lenses are available in LST and mirrors and its ClimaCool system directs the flow of air between them to prevent fogging.
Do you wear prescription lenses? They allow you to incorporate your glasses! In addition, they include a microfiber case that protects the additional lens.
And to top it off, we send them to you in a box where everything will fit perfectly!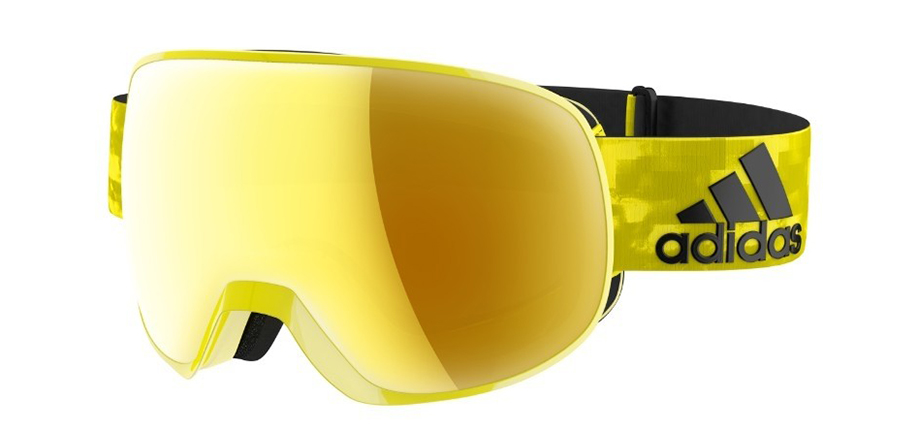 ---
Dior
Dior always has been at the forefront in the world of fashion. The House is a magnet for fashion sunglasses addicts; luxury items with an exclusive artisan design to fall in love with and soon becomes a best seller, despite its price.
They say that you have to invest in good accessories, so why not?! ;-). The most desired are the Dior So Real model and the Dior So Real Pop model. Take a look!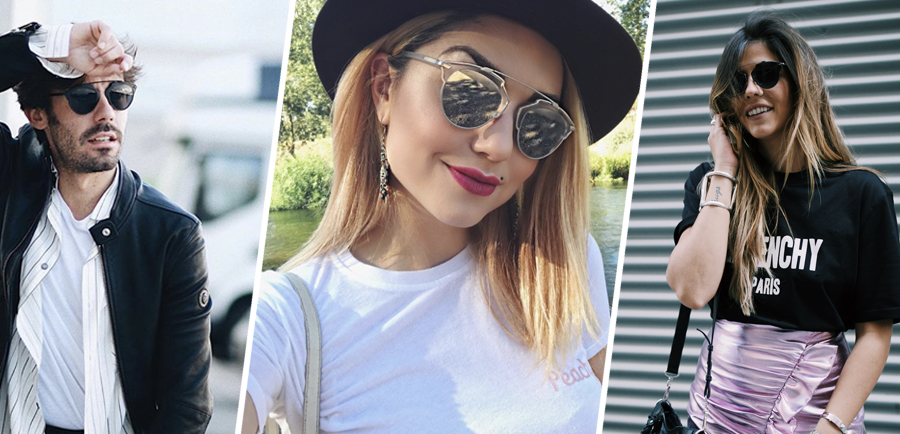 ---
Gucci
With this selection we see that there is in fact life after the Ray Ban sunglasses that we love so much. It is  a tireless love, but it can be overcome with a beautiful gem like this one from Gucci: GG0084s. It is an ultra-feminine model with round lenses, a thick acetate frame and a freshness that characterises the new collection with striking colours. By the way, you can also find it in a squared version, take a look!
It will become a cult accessory!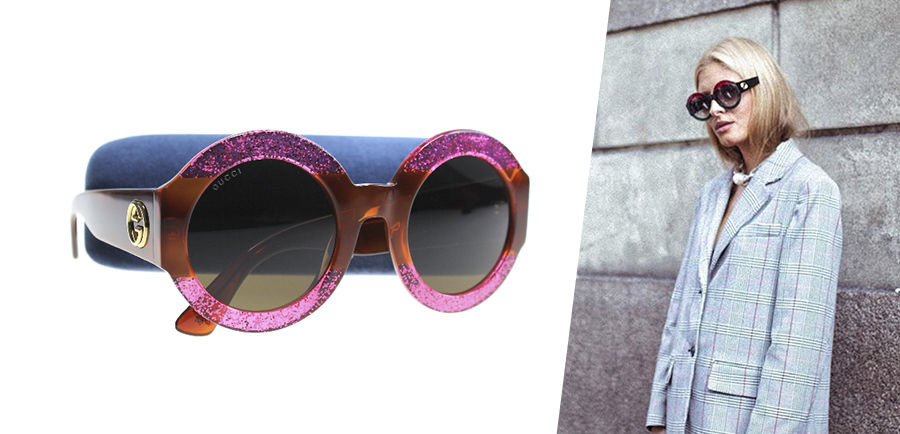 ---
Arnette
Last but not least,  let's talk about a legendary brand in the world of surfing: Arnette. The new collection of the firm retains the essence of California, that adventurous spirit, but has a much more current set, with larger lenses and thinner mounts. Pay attention the AN4238 model that the surfer Aritz Aranburu sports.