Vintage Glasses to Adore
They look old in appearance, but they are the latest in sunglasses and are a hit with sunglasses lovers. That retro aesthetic never really left, but now it has come back stronger than ever. Vintage sunglasses are fashionable, but do you know which ones they are?
Marc Jacobs
If we had to opt for a specialist brand in sunglasses with designs from the 60s and 70s, we would choose Marc Jacobs. The American is unique in anticipating upcoming trends and it shows in each of its collections. Vintage glasses are his strong point. Will you go with Marc Jacobs ?
The models that the girls are wearing are bold; Not everyone dares to go with round sunglasses with such a distinctive double-bridge and/ or prominent frame. The maxi-glasses are very recurrent accessories in Marc Jacobs and the textures, gradients and materials used stands out and allows us to differentiate their models with the naked eye.
Carrera
This brand of sunglasses has an unmistakable style. Who hasn't worn the Carrera Champion at some point in life. The models have been reinventing and renewing themselves, but the essence of the brand has maintained and returned to a wider audience. Jared Leto is the ambassador of the brand, and a multitude of American and European models and actors surrender to the new models. What do you think of the Carrera Flag? Semi-transparent lenses, frame with 100% Carrera colours and a double metallic bridge. Awesome!
Hugo Boss
Despite the classic designs and the clean-cut lines from this brand of German origin, Hugo Boss also surrenders to retro shapes and vintage glasses. Pay attention to these antique style of sunglasses with rounded lenses that are encased in a subtle coloured acetate frame. Very elegant and with a touch of the past that we love.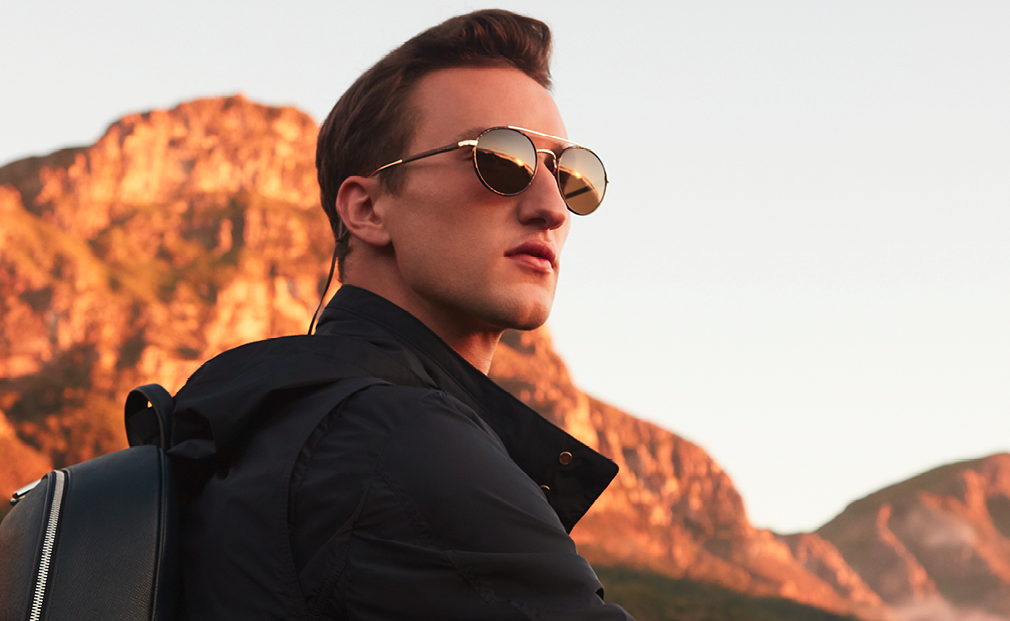 Dior
The Dior designs never cease to amaze us. At Withsunglasses.co.uk we continuously keep up to date with this brand's latest collections, but there are models that we can't help but to fall in love with for their versatility, for their originality. Go to our website and check out the Dior So Electric. Truly electrifying, is it not? It has been chosen by Olivia Palermo, Beyonce and other influencers of the national scene such as Views by Laura. What seems to be the oldest is actually the newest; the combination of white/ black acetate, the double metal frame and the shape of the lens is absolutely perfect. Take note!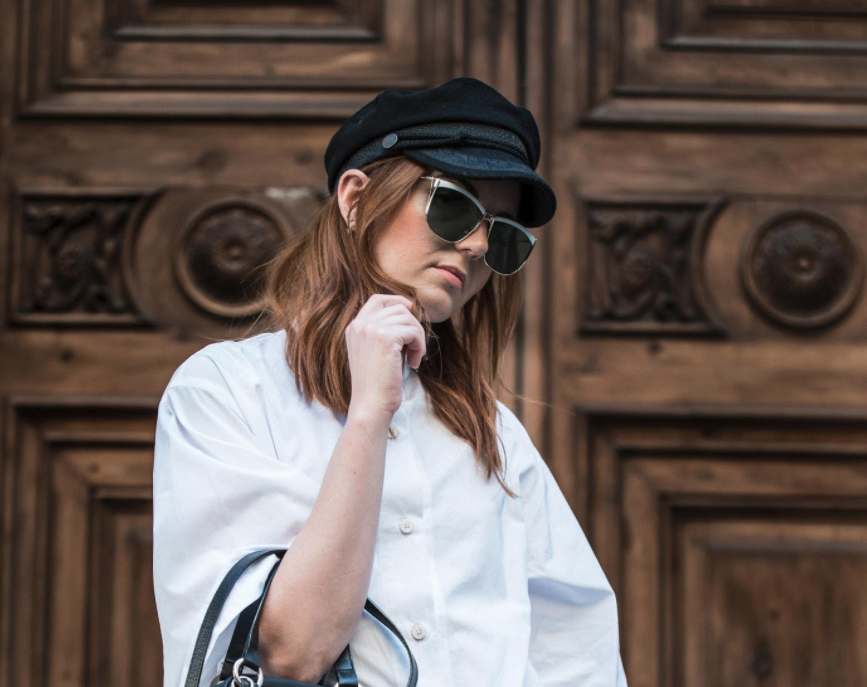 As with Dior we could continue the list of vintage glasses suggestions almost to infinity, however take a look at this particular showstopper of a model. It all about the Dior Lia: A captivating option that you can wear with a 60's,70's and 80's look in a comfortable and stylish way. That premium acetate quality that you can get from an option of two different coloured  frames resemble the aviator and are tinted with seductive shading. A 10/10 combination that you can't ignore.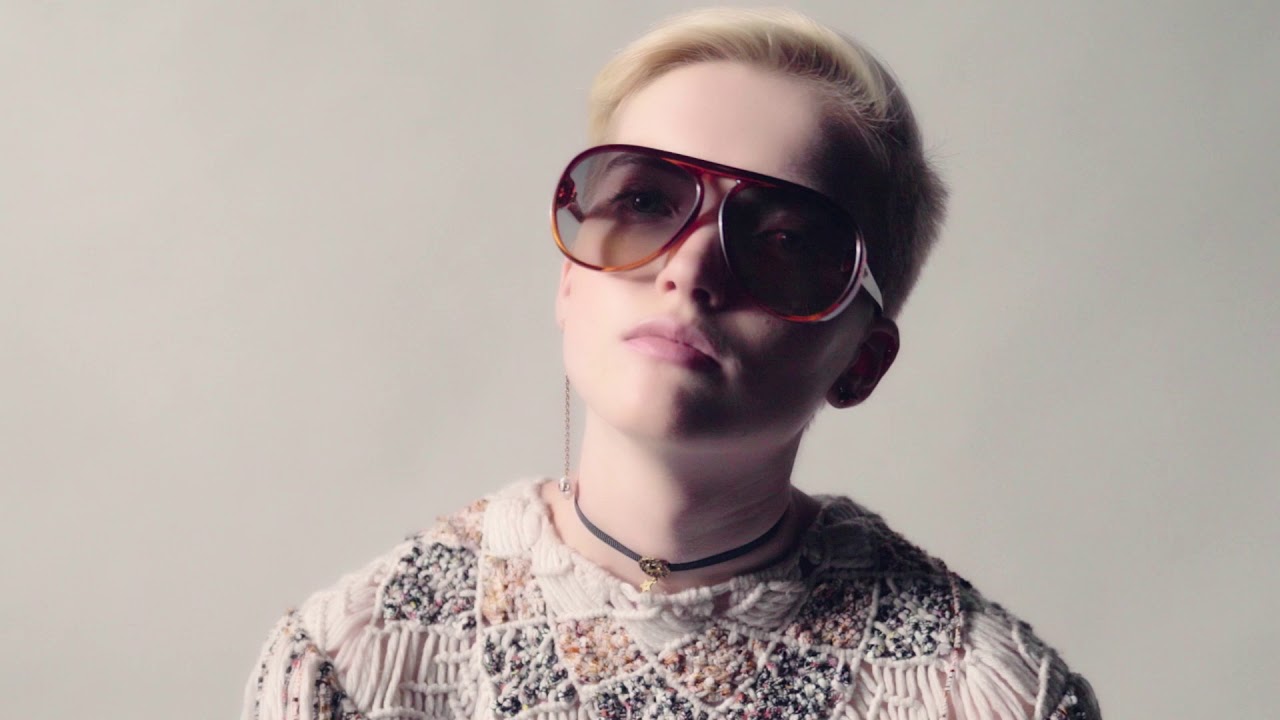 The 'new' has an old flavour and we love it. Take your pick from this selection of retro glasses for 2018 and be at your trendy best!