With sunglasses during the May Bank Holiday!
The good weather encourages you to enjoy the environment more and the May bank holiday even more; Nature is in the pure state and we come out of our cocoon a lot more frequently to enjoy sports and walks at this time of year. Free, fun and healthy, what more could you want? We show you the best mountain glasses on the market.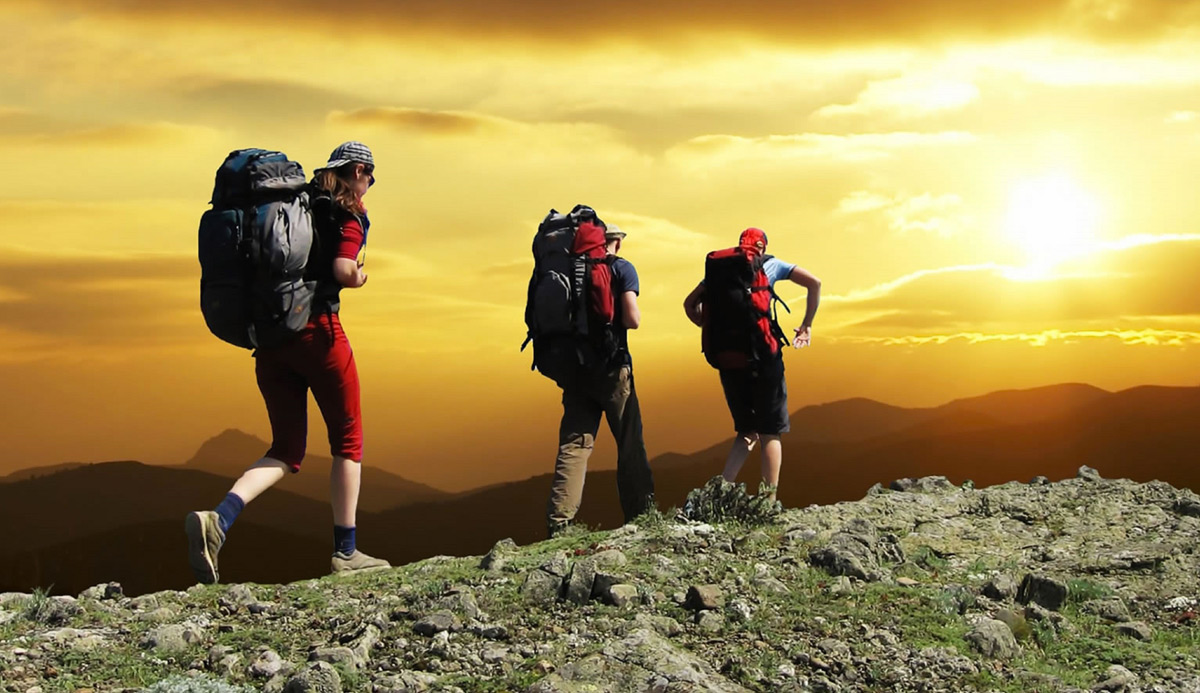 ---
Mountain Glasses
No need to travel much to find true gems of nature. If you are passionate about the environment, you will appreciate the beauty of any place. Near the beach or the mountain, hiking is a great option to burn calories, breathe fresh air, activate melanin and discover new places during the May bank holiday.
Going well equipped is crucial to enjoying the day; Trainers must have rubber soles, although if you are trekking shoes or boots for these walks are  better! You should wear comfortable clothes that allow you to move with agility without sweating or going cold. However, this does depend a lot on the time and temperature of where you are because, of course, if it is still cold, we'll suggest opt for thermal garments.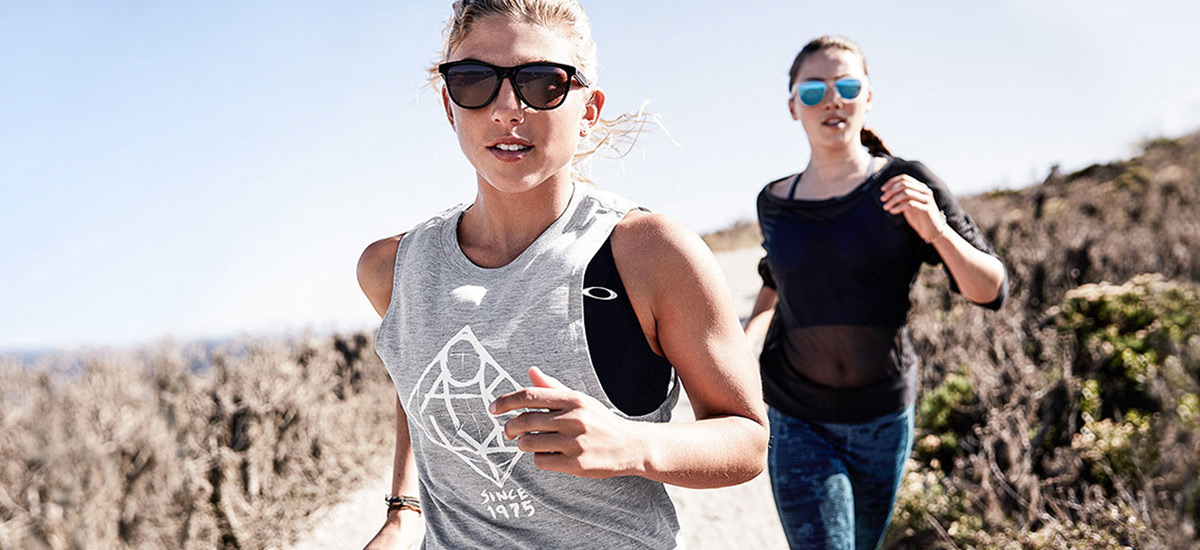 ---
Protect your eyes
Another of the variables that we must consider when selecting the wardrobe items is the route that we choose. If we are going to move around places with a lot of vegetation, we run the risk of scratching ourselves, that is why it is convenient that the legs and / or arms are covered. But, certainly, something fundamental are mountain glasses. Why?
Protection against UVA: In the mountains, the sun's rays are as harmful as on the beach, even a little more because the atmosphere is cleaner and better filtered.
Protection against objects: A branch, the dust of the pollen, a slip that makes us fall to the ground. You never know what can happen and when and it is best to cover that sensitive area as best as possible
Segcurity: Wearing sunglasses allows you to cope better with any adverse conditions that may arise.
---
Cycling goggles
Sunglasses for cyclists are an absolutely essential accessory. There are different models and lenses; Photochromic, anti-fog, polarised, interchangeable mirrors. They are the star accessory for those who like to go out riding on their bicycle. The difference between wearing good sunglasses and not wearing them is brutal; with the differentiation of colours, textures and objects closer and further away. The sense of sight gets sharper and the odds of ending the journey with success or better results multiply. Remember them during May Bank Holiday!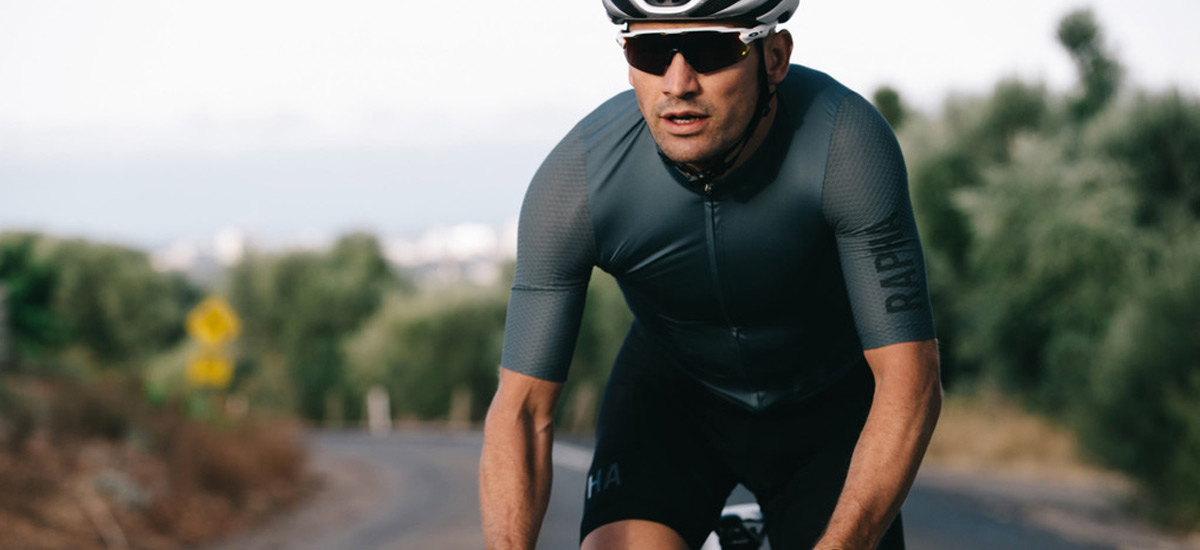 Ask us and discover the wide range that exists. Each glasses have particular characteristics that are better suited from one face to another. Oakley, Cebé, Hokana. Don't fret about the the amount of options we have for you, just take your time and read the descriptions of the glasses. and if you need further assistance our customer service are able to assist you.
Get the highest performance out of nature without taking risks with your sight!