Six looks with sunglasses to succeed on the weekend
The summer parties have begun! Our outfits are more relaxed, we are wearing less and something inside pushes us to stay out more to enjoy sun, the terraces, the walks and the people. Here are six looks with sunglasses to make your weekend.
Your Weekend Look:
1. City & Beach
If your weekend combines tourism in a city or a charming town and hours sunbathing on the beach, your suitcase can do without much. Summer clothing hardly weighs or takes up space. A couple of light airy dresses, a shoulder bag, comfortable walking sandals and / or wedges for dining out will be enough to pass the time. For these occasions, we opted for the sunglasses of the moment: Comfortable, casual, stylish, with mirror lenses that brings so much freshness at any time of year. Yes, we are talking about the Ray Ban Round RB3447, a must have if you are lover of the glasses.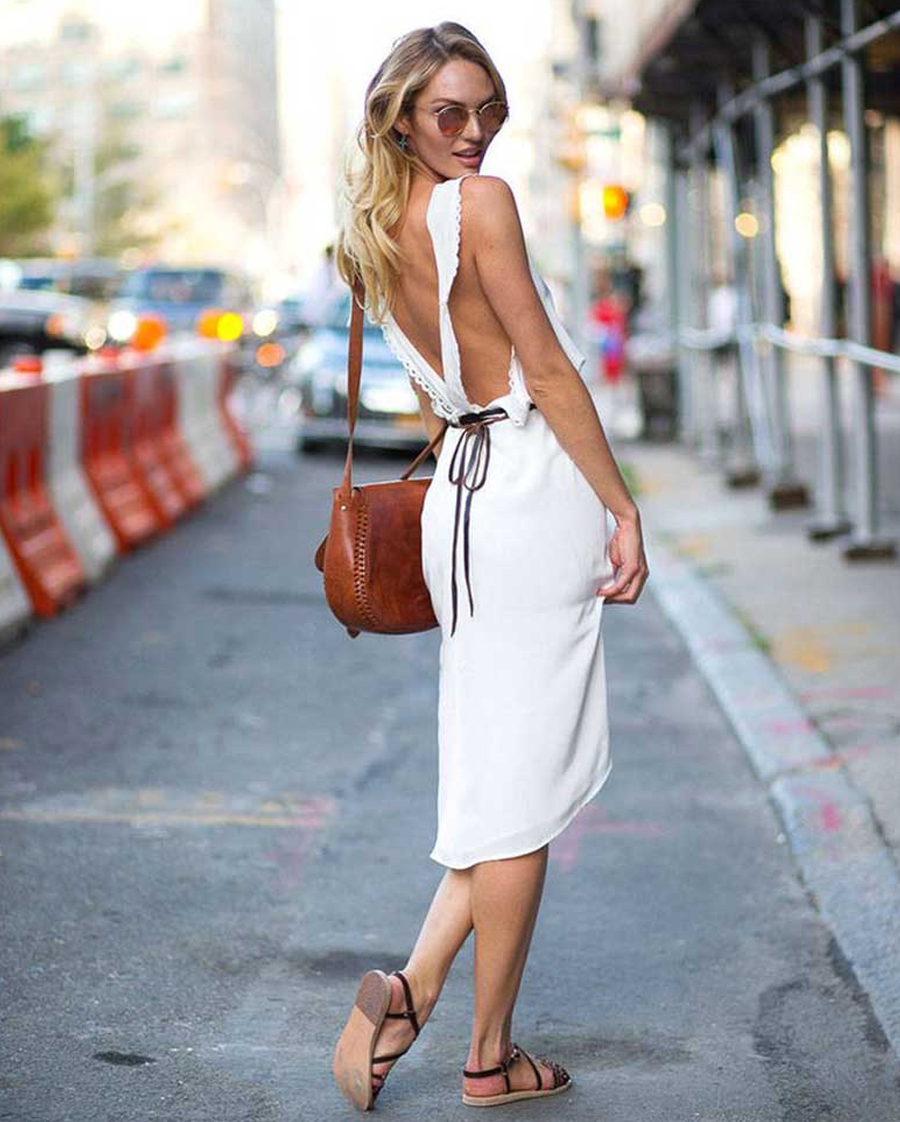 If you thought that everything was already invented when they made bathroom robes,  you were wrong. Glitters, metallic prints, and denim are not only for the parties and the pavements, they are treading the sands now stronger than ever. The sunglasses for the beach in this case are the Ray Ban RB3557). Check out Italian model and fashion influencer Chiara Ferragni, relaxing on the beach and has accessorised her beach wear with her sunglasses, earrings and gold braceletss.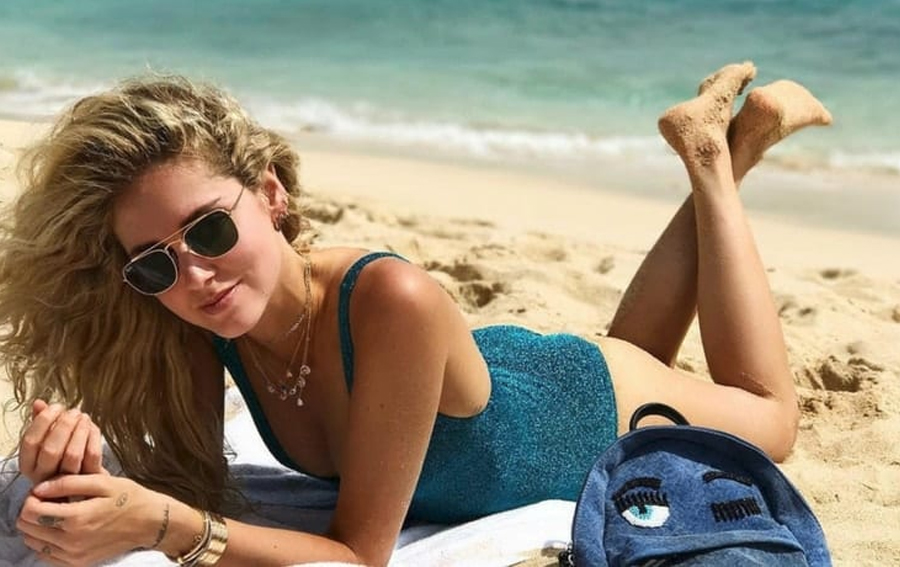 ---
2. Later
The good thing about this time of year is that, if you do not go on a Friday after maybe a stressful week, we're sure that you won't fail to go out of Saturday. It doesn't have to be a crazy  night out, simply, the day is much more interesting and the evenings promising; A coffee, a bit of shopping, see some friends and then on to an early dinner. Sounds good, right!
The first suggestion of a weekend look consists of comfortable mono dress , with V straps and a very long zip. This stands out for its originality. What do we combine it with? It's pretty simply, really, sunglasses like the Ray Ban RB4243.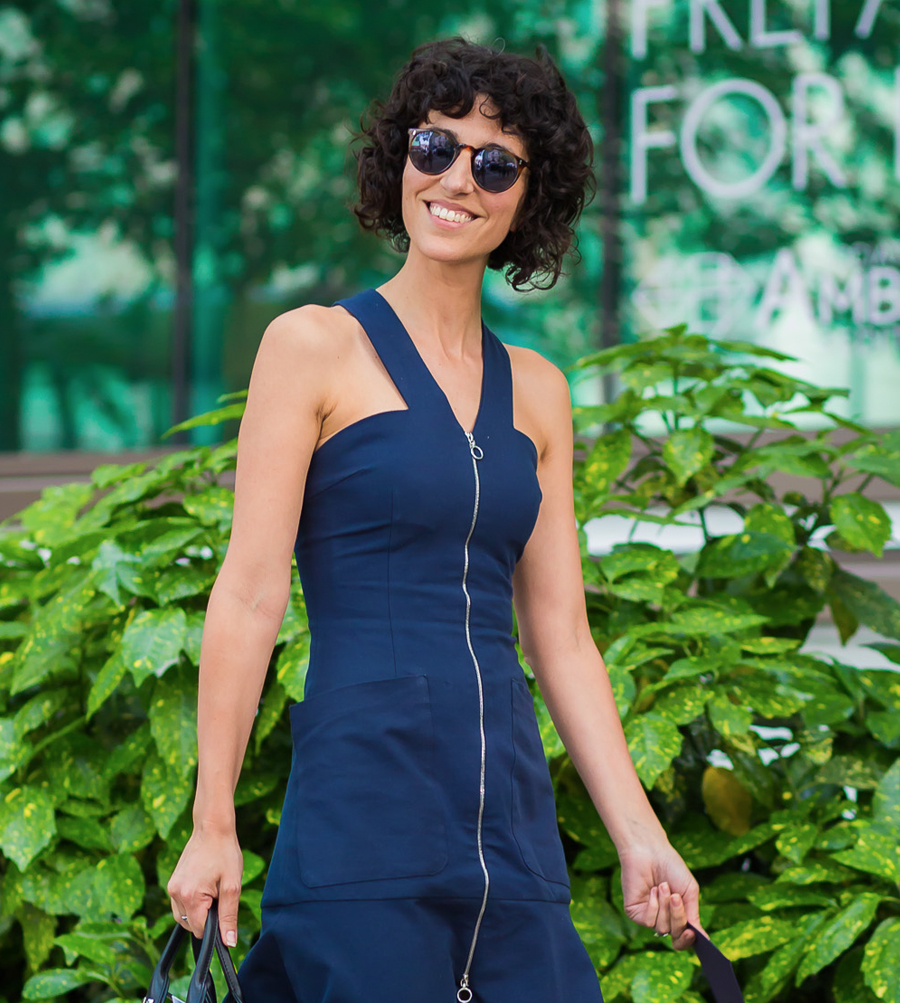 A second bold option, that doesn't go amiss, is this: A multicoloured look in which accessories are the stars. The yellow bag, the red rose-top and the Gucci glasses stand out on the same level and make a very striking look that will not let you go unnoticed.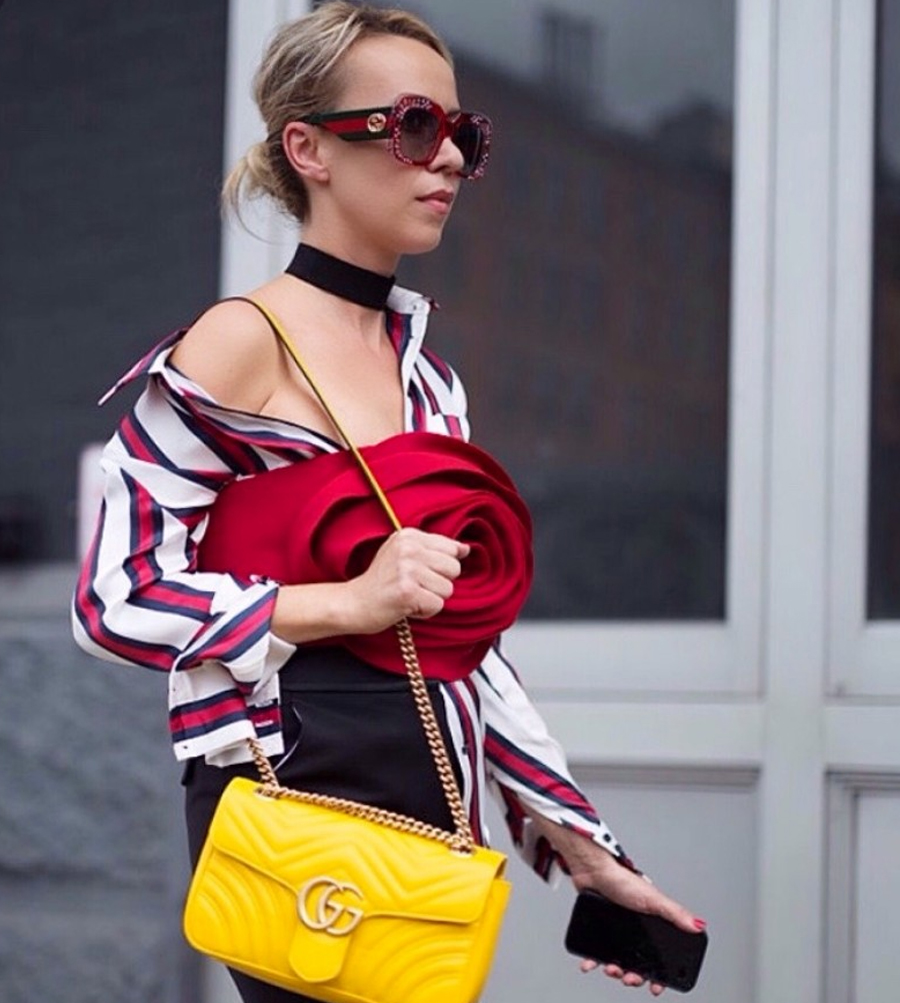 ---
3. Date
A date with someone special is sometimes a headache; What should I wear? Is it too formal? I'll should I go long/ short? You'd think I'm unnatural, you'll think I didn't care about my appearance. When all these ideas come to mind, it can create a mental block. So, we we'd like to help you out with a couple of good options.
Striped culotte trousers with a belt combined with a transparent semi- shirt and a matching colour bra underneath – as long as it is not too provocative, can be a good choice. Sexy and stylish with star accessories: A coloured clutch and a pair of ultra feminine Fendi sunglasses.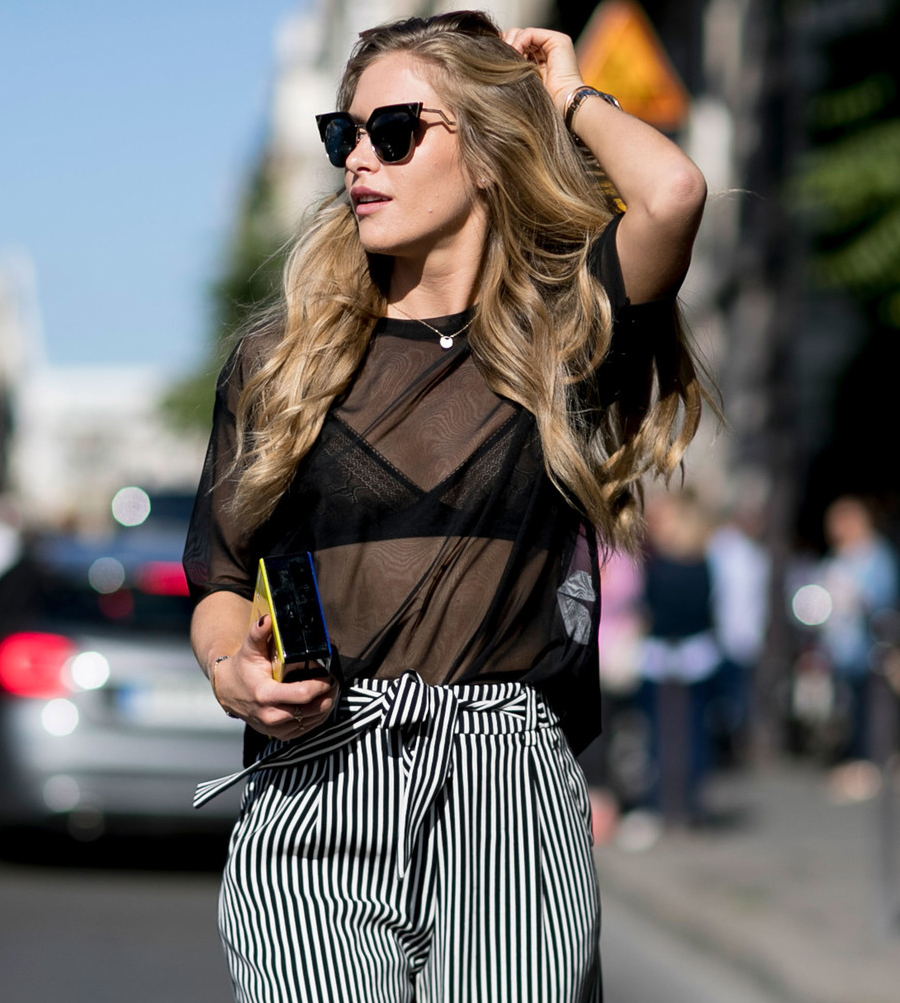 If you fancy wearing skirts more, you can opt for a mini with buttons, as chosen by Angels and Devil, (a Spanish Youtube vlogger). She has combined it with a striped body shirt and a pair of comfortable high heel shoes. The Carrera sunglasses she wears are one of the details that make the difference to her look.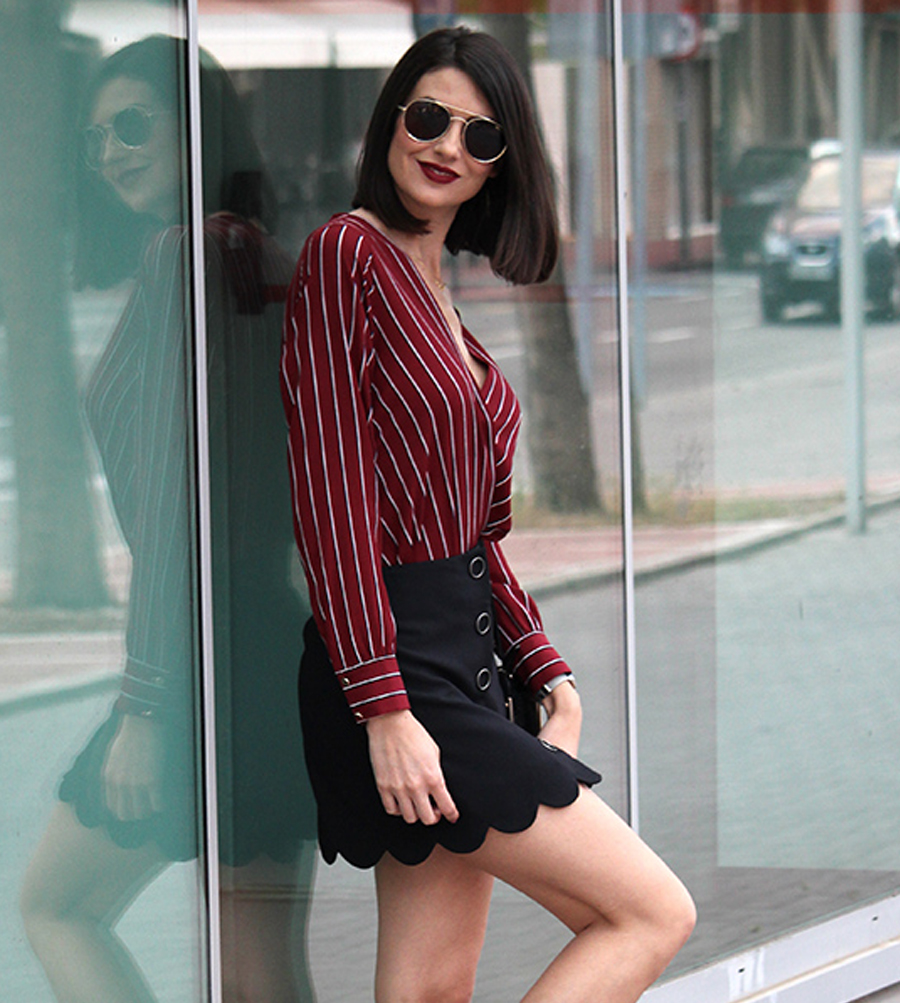 With a desire to enjoy the good weather in your free time, inspiration comes easily, but if not, allow our blog to inspire you with the best looks with sunglasses.