Sunglasses Sales!
January is the month of the resolutions, new beginnings and, of the sales! And in Withsunglasses.co.uk we give you the opportunity to get the items you want with up to 60% discount. Crazy, right?
Ray Ban, Polaroid, Celine, Arnette, Tous, Dior, Armani and dozens of other brands. From the most economic to the luxury brands, the captivating discounts ecourage you to take advantage of this magnificent opportunity to buy sunglasses at the best price.
What gift  didn't you give at Christmas? Did you forget about that special person's birthday? What happened to you buying something nice for that important person on that special day?
Sunglasses discounts are the best because they start with crazy discounts from minute 1.
Let's begin with the selection of the most wanted glasses with the biggest discounts:
Dolce&Gabbana
Whoever you are and whatever style you have, this model from the Italian firm is desirable. It is an oversized model that covers a large part of the face; a model that offers privacy, with its large lenses, frame and distinction. It presents diverse colours and breakthrough prints that will delight any passionate fashionista. We give you the, DG4270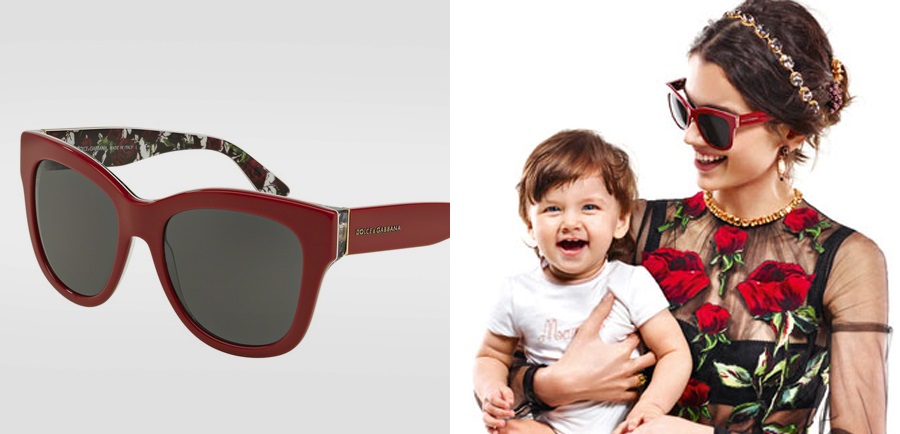 Gucci
We love Italy and Italian fashion, that's why we can not leave Gucci behind in this selection. The brand is also on sale. The model GG3744S is a super example of  unisex lenses which is characterised by its classic elegance. It is available in various colours. Take a look at the models!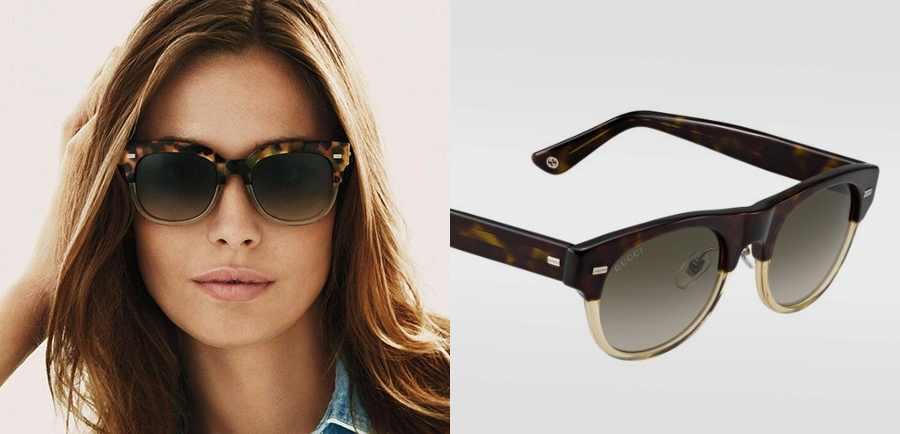 Smith
It is the brand that makes lovers of maritime sports fall in love. The quality of their lenses is unsurpassed, especially the models with Chromapop technology.
During these sales, you can enjoy one of the most favoured models for less than £50: Smith Mastermind. Incredible for men!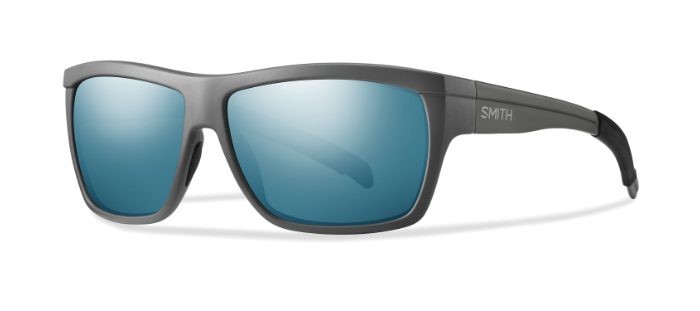 Spy
Do you ski from time to time? Do you have a snow mask? Spy has goggles with a very good quality-price ratio and now, you can get the Spy Snow Goggle Woot model.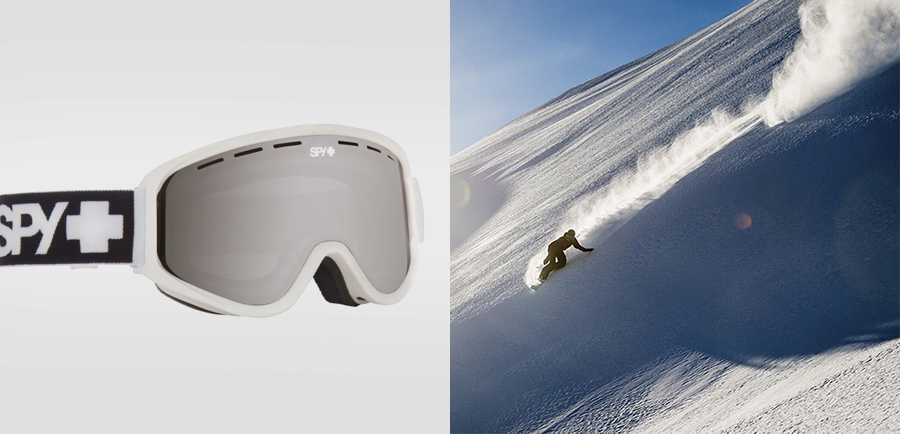 Hugo Boss
The perfect choice for a gentleman is this Boss 0595S. Elegant and cosmopolitan lines with quality, worthy of a luxury brand. An accessory that distinguishes and combines acetate and metal in an exquisite way.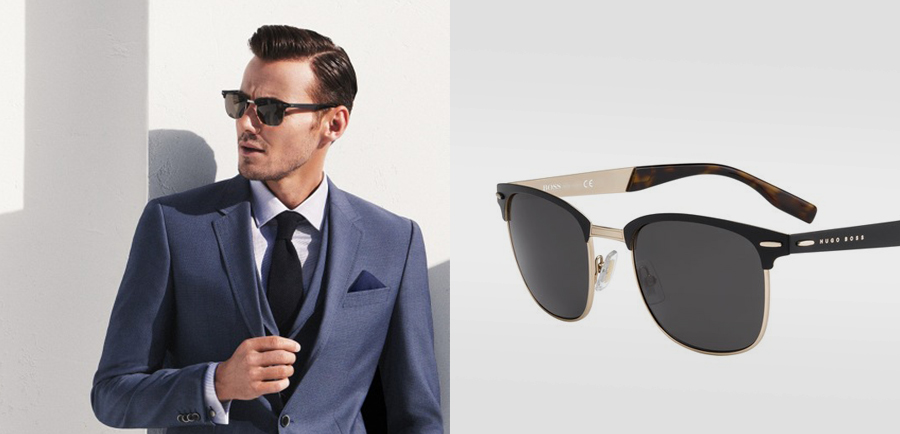 Police
Men are lucky during these sales. Many of the models with a higher discount percentage have a touch of masculinity. Take a look at Police, whose ambassador is the famous football player Neymar. Design and lightness with a touch of impudence. This is how this firm is suitable for non-conformists. Come and smile, the price of the model will make you buy!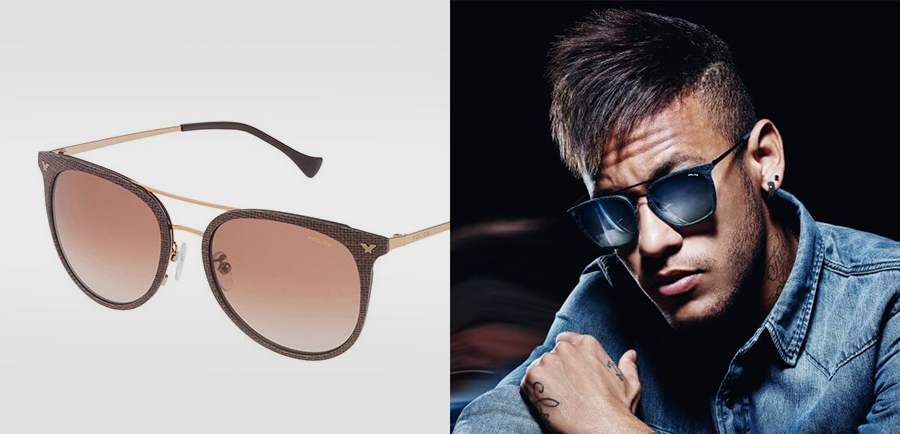 Adidas, Marc Jacobs, Celine, Carrera, Dior, Oakley and Ray Ban. These and other brands, discounted! Get the model that you like so much with a discount higher than usual. Remember that delivery and returns are free. Take advantage, you deserve it!