Photochromic Lenses, Practical with Maximum Protection
Photochromic lenses are a technological innovation placed for all users that wear all types of glasses. The special feature of this type of lens is that they adapt (darken) to natural light. They are suitable for different types of environments and climates: sunny, cloudy, rainy. In addition, its coloration is also affected in terms of the temperature to which they are subjected. In this way, glasses with photochromic lenses can be used both outdoors and indoors, since they adapt to the light they receive. In addition, this type of innovation provides protection against UVA and UVB rays and against annoying and harmful reflections for our visual health. 
The eyes are one of the most sensitive organs of the human body and protecting them is of vital importance. UV rays are invisible, but threaten the health of our cornea even when the sun does not shine in all its splendour. Photochromic lenses include a protection specifically designed for UV rays, adapting to all types of light and keeping our corneas safe. The main characteristic of the photochromic lens is that they avoid putting the eyes in danger, adapting their properties to the existing luminosity without obstructing the vision.
Are not you tired of changing your glasses throughout the day? What moment in the afternoon is the right time to take off your sunglasses? The solution is found with photochromic lenses. Although this technology preserves its effectiveness for everyday wear or sports wear, it is more usual to find it implanted in everyday wear. This is because they for all types of climates and situations.
At Withsunglasses we have prepared a selection of glasses with photochromic lenses:
Glasses with photochromic lenses
Ray Ban Round Metal
The classic Ray Ban Round Metal now also includes photochromic lenses. Its metal frame is solid and comfortable, making this model suitable for every day use. Their lenses are lightened or darkened in grey scale and are of high quality.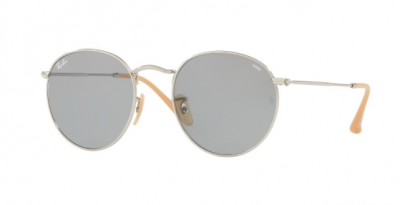 Carrera Eclipse
The Carrera Eclipse sunglasses are ideal for snow sports: they are comfortable, lightweight and give great protection from the reflections of snow and direct sunlight. Their photochromic lens is a key choice for protection against the sun's rays.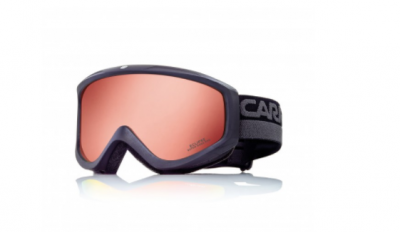 Ray Ban Aviator Evolve
The Ray Ban Aviator does not want to be left behind and always invest in innovation and technology. For this, we have been provided with this renewed model, with gold frame and green lenses, which are darkened or lightened in this colour scale. They are a stylish choice that will provide you with visual health and comfort.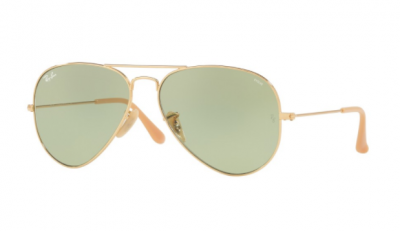 Withsunglasses hope that the concept of photochromic lenses has been clarified for you. Now it's up to you to choose the path of visual health and on sunglasses with photochromic lenses.