Look outside your comfort zone with Carrera
Carrera sunglasses were born in 1956 with that restless, adventurous and curious spirit that characterises the brand today. They believe that passion is the necessary ingredient to leave the comfort zone and succeed. What do you think?
---
The brand's philosophy
Carrera invites risk, nonconformity, the discovery of the unknown and the coolest of the cool that we all know the brand. The models are renewed every season which attract a larger group of followers. The big models continue to excite and the new ones are waiting with open arms. The artist Jared Leto is the face of the Carrera sunglasses, whose values are akin to the principles of the brand – To see life with excitement, facing fears and surpassing them to live experiences that we would never have imagined: That is the essence!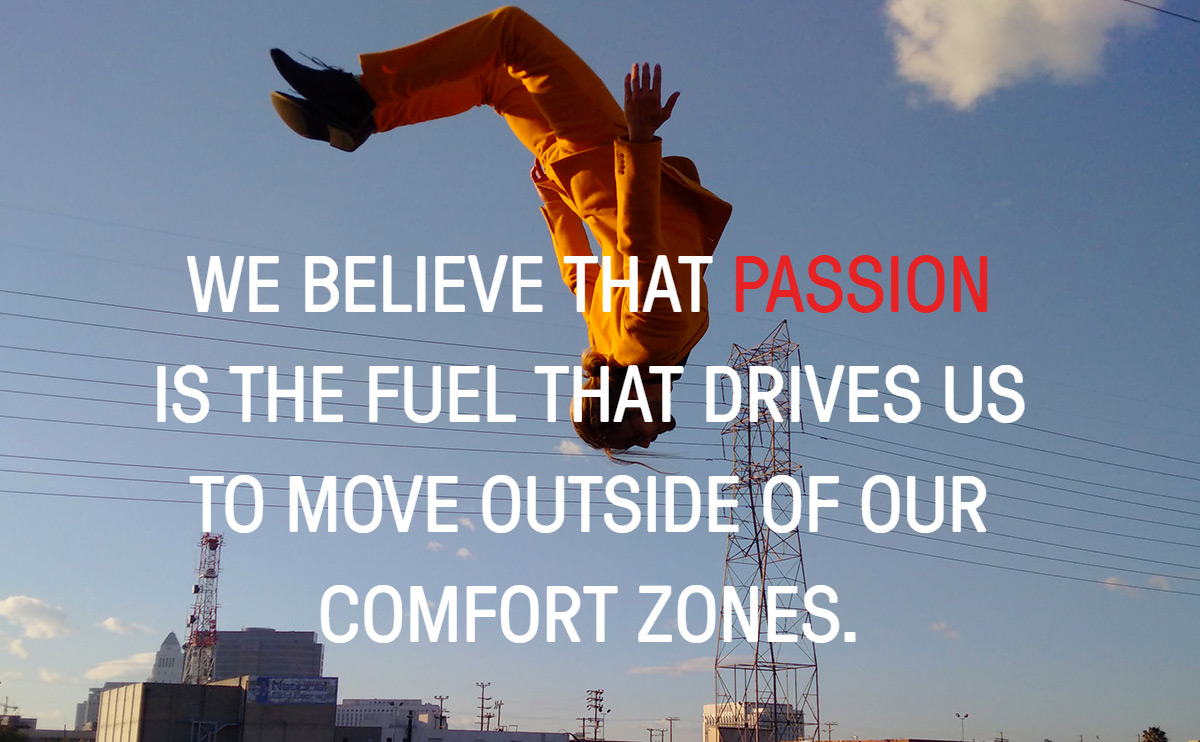 ---
Great successes
Since its birth in 1956 with the famous Carrera Panamerika, the brand has not stopped launching leading products in sales:
Carrera Panamerika
Wilhelm Anger was inspired by the popular Panamerican car race, held in the 1950s, to create these glasses. With a sporty spirit, many celebrities have surrendered to this model with their notable lines. There are other very similar models that have been able to adapt perfectly to different faces… The successor? The Carrera New Panamerika.

The Maverick collection is one of the most desired; A more elegant design, with thinner and sinuous lines, with a characteristic double bridge, metallic, with gradient and / or uniform lenses. Maverick knows how to please, and goes for glasses with both both the males and females in mind, with calibre to fit larger or smaller faces.

---
Nuevos modelos

With a metallic frame, round lenses and a double bridge, this is a model that comes in four versatile colours to combine with everything. In addition, its 56mm calibre make these glasses larger than usual as far as these models are concerned and a good choice for both boys and girls.

This model is irresistible: It combines acetate, to provide greater comfort in the nasal area, and metal, which offers a very elegant appearance. Slender temple arms, a double bridge and very thin lines in several discrete colours. If you have a rather small face, these are glasses for you!
---
Summer is coming, it's just around the corner! Where are you going to live your next adventures? Passport, mobile and Carrera sunglasses, don't forget a thing!