Halloween Vibe with Scary Discounts
The night of the dead is here! The 1st November is a day (in certain parts of the world) where loved ones who have passed away are celebrated, otherwise know as All Saints Day. However this tradition has resulted in a festivity that takes its place on the night before: Halloween or All Hallows Eve.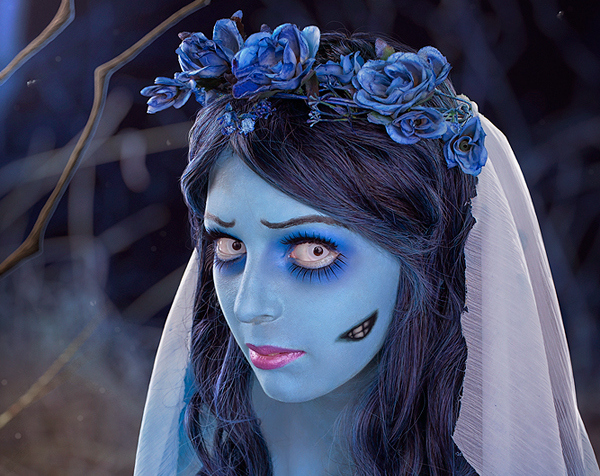 The tradition of Halloween is mainly recognised in the UK and Ireland, United States and Canada, but in the last decade has taken root among other customs. Any excuse is good for partying! Halloween is the perfect day to release the terrifying side; kids and adults alike love it. The costumes are the fundamental part of this day: skeletons, witches, wounded soldiers, vampires and bride corpse are all costumes that have been worn on this day. Originality is the key element and most valued on this day, so we want to help you choose the most terrifyingly irresistible sunglasses. And you know what? We have scary discounts!!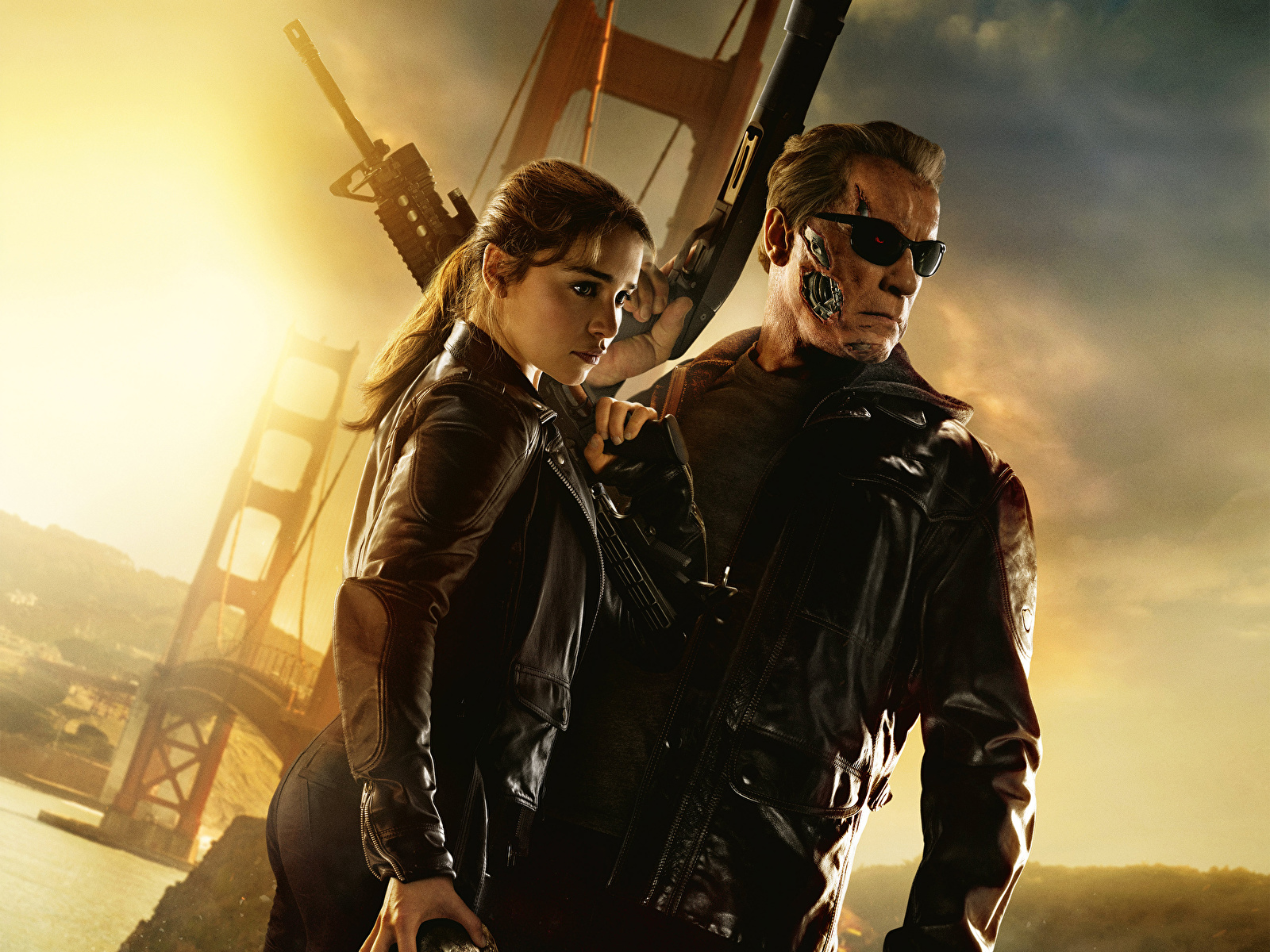 From the Freddy Krueger sunglasses, to The Terminator's Ray Ban Predator, Withsunglasses.co.uk have the models for your character. Check out our collection of suggestions to die for!
Stella McCartney
The designer creates totally different glasses to what we are accustomed to and reinvents any classic shape to make it unique. They are designs for people who are not afraid to be different:
Stella McCartney SC0066S-1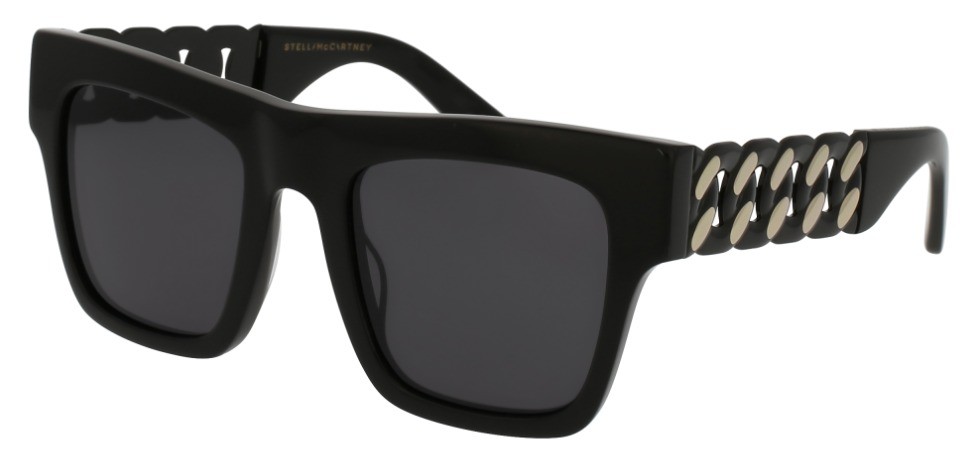 Stella-McCartney-SC0043S-001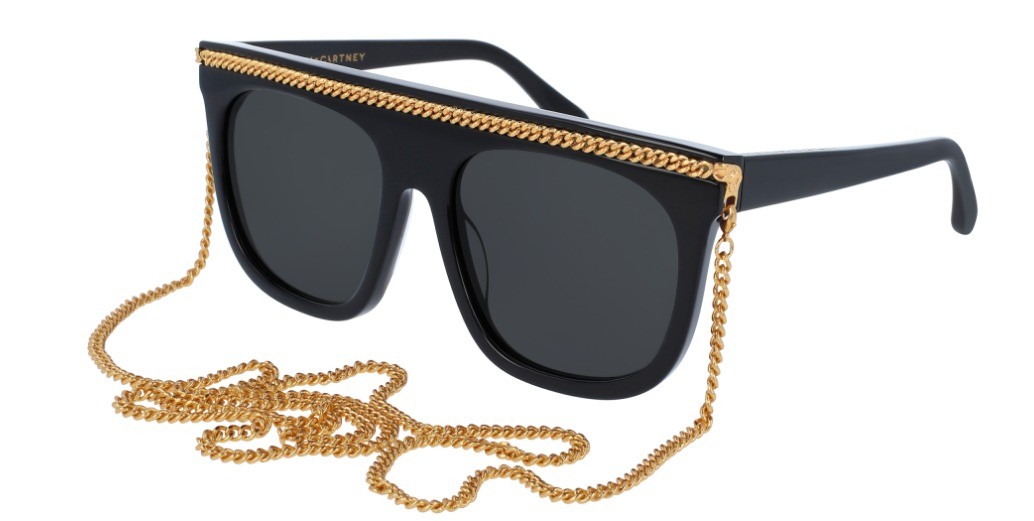 Givenchy
Givenchy's collection is absolutely overwhelming and we find the difference in the details: They are the key sunglasses. Take a look at these models:
Givenchy-GV-7057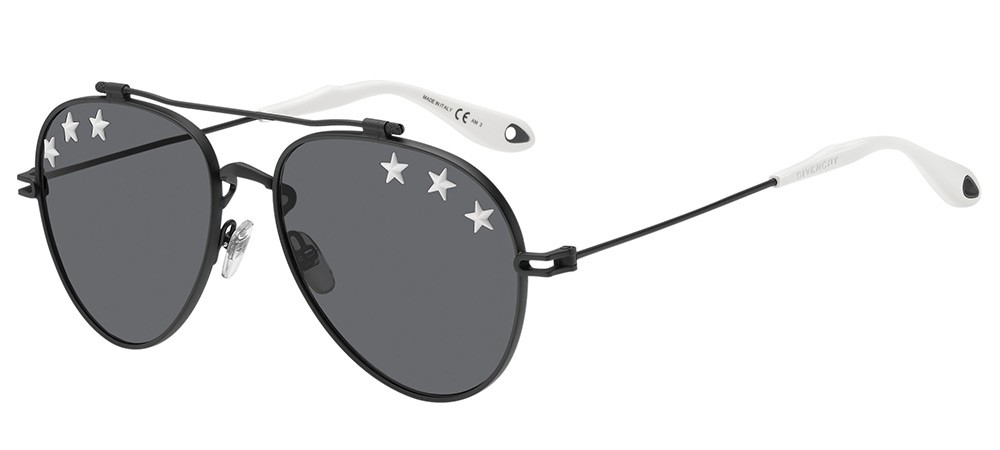 Givenchy GV 7078/S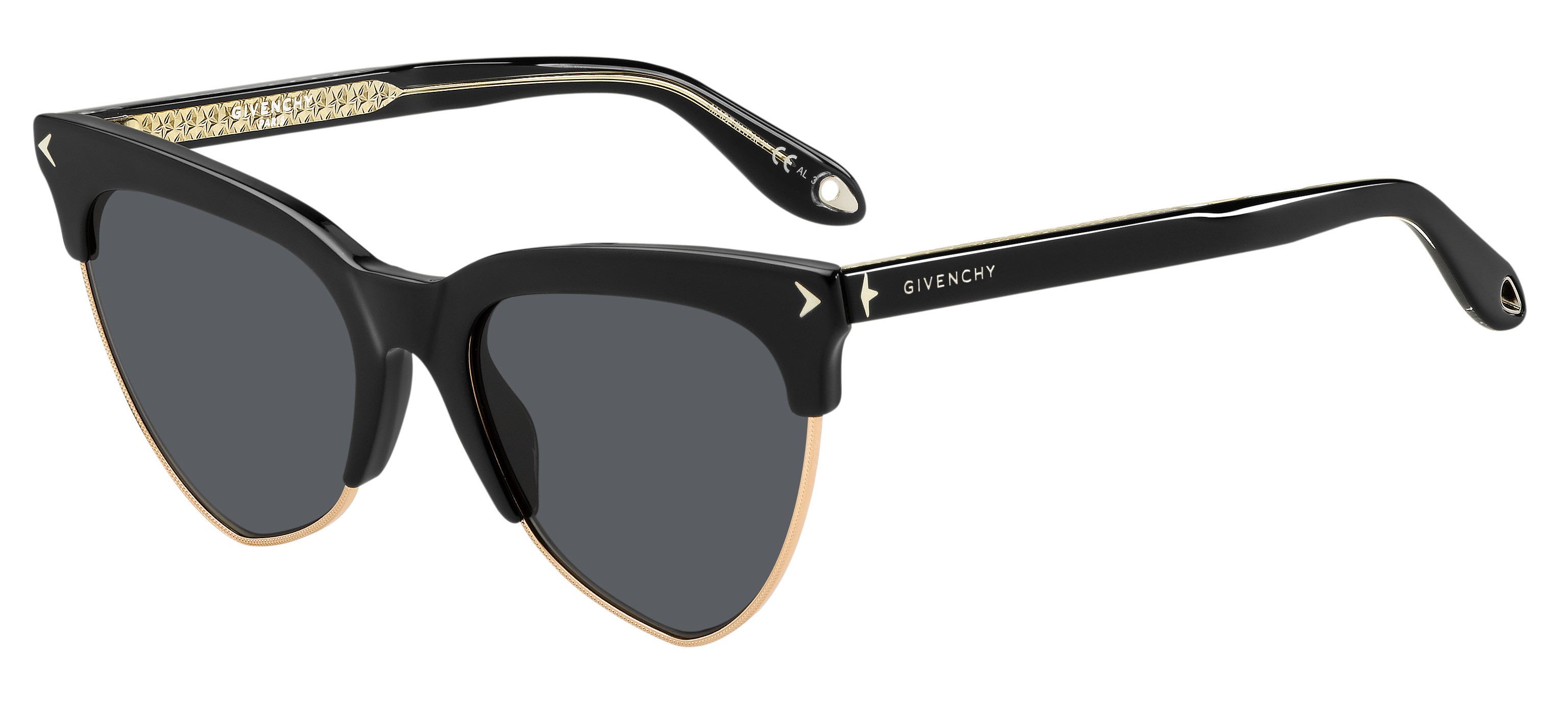 Dolce & Gabbana
The Italian brand recreates auras and sensations that are usually very light and fun, however this model with black flowers is the perfect for a corpse bride. For example: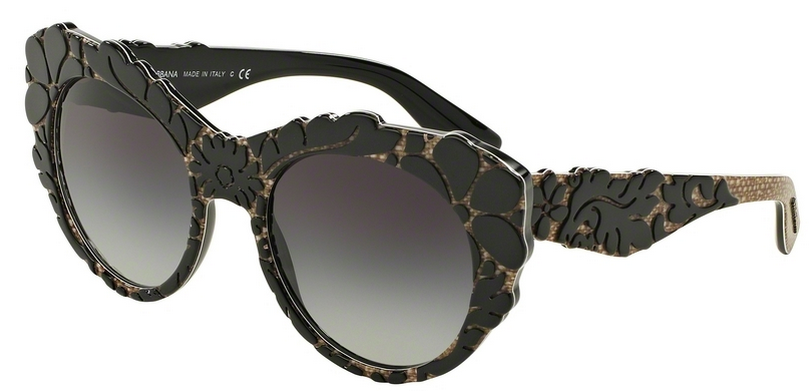 Marc Jacobs
Our selection is made up of 100% original designer brands. How about we bring you back to the past with these Marc Jacobs? Think of a psychiatric doctor? Yes, you could use them with a white coat, some blood and a little more. 🤣
The next day, jeans and a basic shirt would suffice to complete a casual look with a very stylish vintage touch.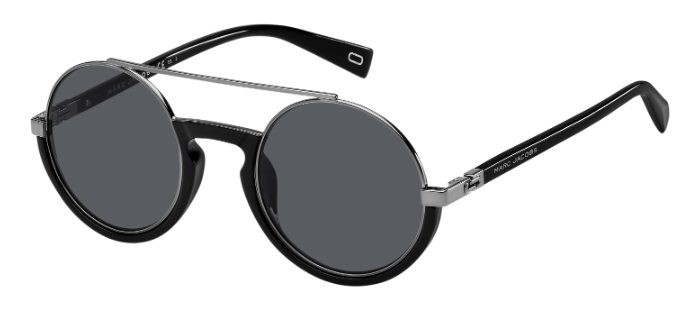 Take advantage of the scary discounts at Withsunglasses.co.uk for Halloween. Buy that pair you've fallen for and use them for occasions as dark as this one.