Black Friday is considered the starting point of Christmas shopping around the world. Its origin started in Philadelphia and was a term that began to be used relating to the situation of the streets the day after Thanksgiving.  The streets were amassed by people and traffic jams on a mission to get their purchases for the festive season. The term was devised in 1961 and became popular in 1966, thus spreading to other states in 1975. Over the years, this term has become popular in other countries around the world, with its consistent economic practices. Since 2005, Black Friday has become the day of the year in which more commercial transactions take place all over the world.
In Britain, the phenomenon is not as great as in the United States, but it has reached large proportions since 2010. In 2013, its popularity became widespread with large businesses throughout the country. More and more companies started seeing a considerable increase in their billing accounts for this day. It is an initiative that is followed by many retail companies but, mainly online shops. Small businesses, whether online or physical often wait for the traditional sales periods to put on their best offers.
Black Friday at Withsunglasses
Withsunglasses.co.uk is an online shop that has established itself in the Spanish business sector as the largest website specialising in the sale of sunglasses. It counts on a team of professionals in charge of advising customers and dealing with queries referring to the world of sunglasses.
After almost four years in the business sector, Withsunglasses.co.uk is once again, ready to continue this North American tradition: Black Friday. You can enjoy huge discounts on all fashion brands, so take a look at some of the most significant brands below!
Black Friday on Ray Ban
There will be significant discounts on our website from the emblematic American brand . Choose your favourite model and get them at the best price. Aviator style glasses, Wayfarer, Signet, round… whatever your style, Ray Ban has what you need!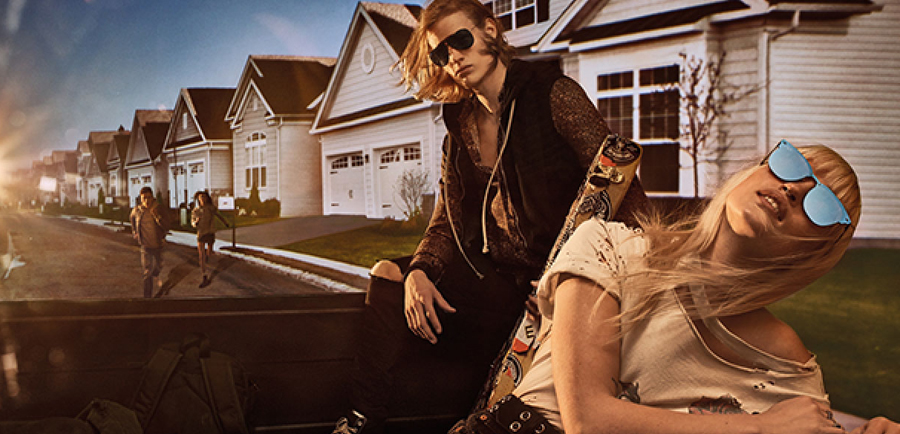 Black Friday on Oakley
If your style is more urban and sporty, Oakley is your brand. The best quality sport glasses on the market are available on our website with the best Black Friday discounts.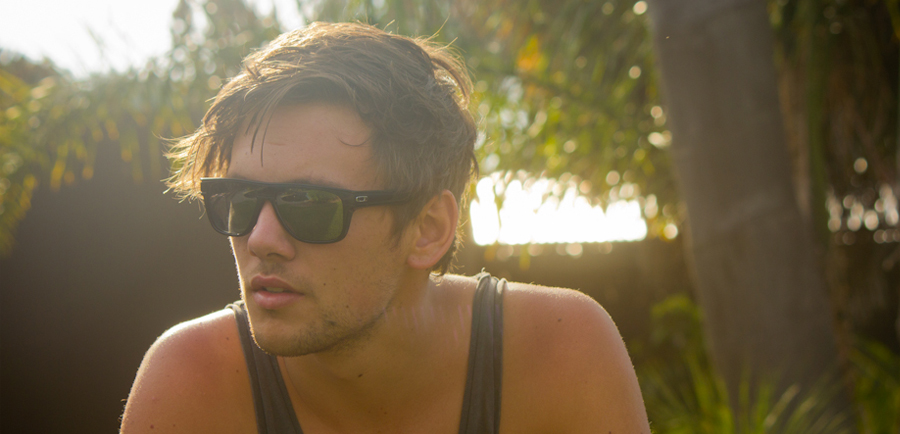 Black Friday on Dior
There are also discounts on luxury brands at Withsunglasses. If you want to enjoy elegance and class at the best price, take advantage of the Black Friday discounts on Dior that we offer in our online shop.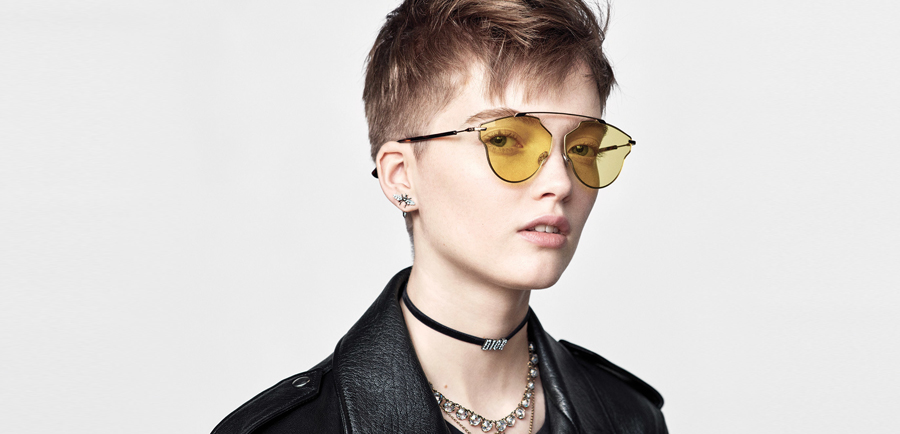 We are waiting for you at Withsunglasses on Black Friday to take advantage of our best offers. Don't miss out!